Te Ao Maori and Kapa Haka are a key part of our learning at Ramarama School.

The Kapa Haka Roopu grows every year and they are passionate about their craft. We have a full school kapa haka roopu with students from Year 2 up to Year 8.  Our roopu works with Mrs Orme weekly to practise waiata, learn new actions and have fun learning about Māori culture. We currently have about 65 students in our kapa haka roopu. 
Students who are interested in joining the Ramarama Kapa Haka Roopu are encouraged to attend the weekly lunchtime practices and also fortnightly practices during awhina time. 

They perform at school and community events and we are always very appreciative of any parent/whanau support we get for this group.


 
Image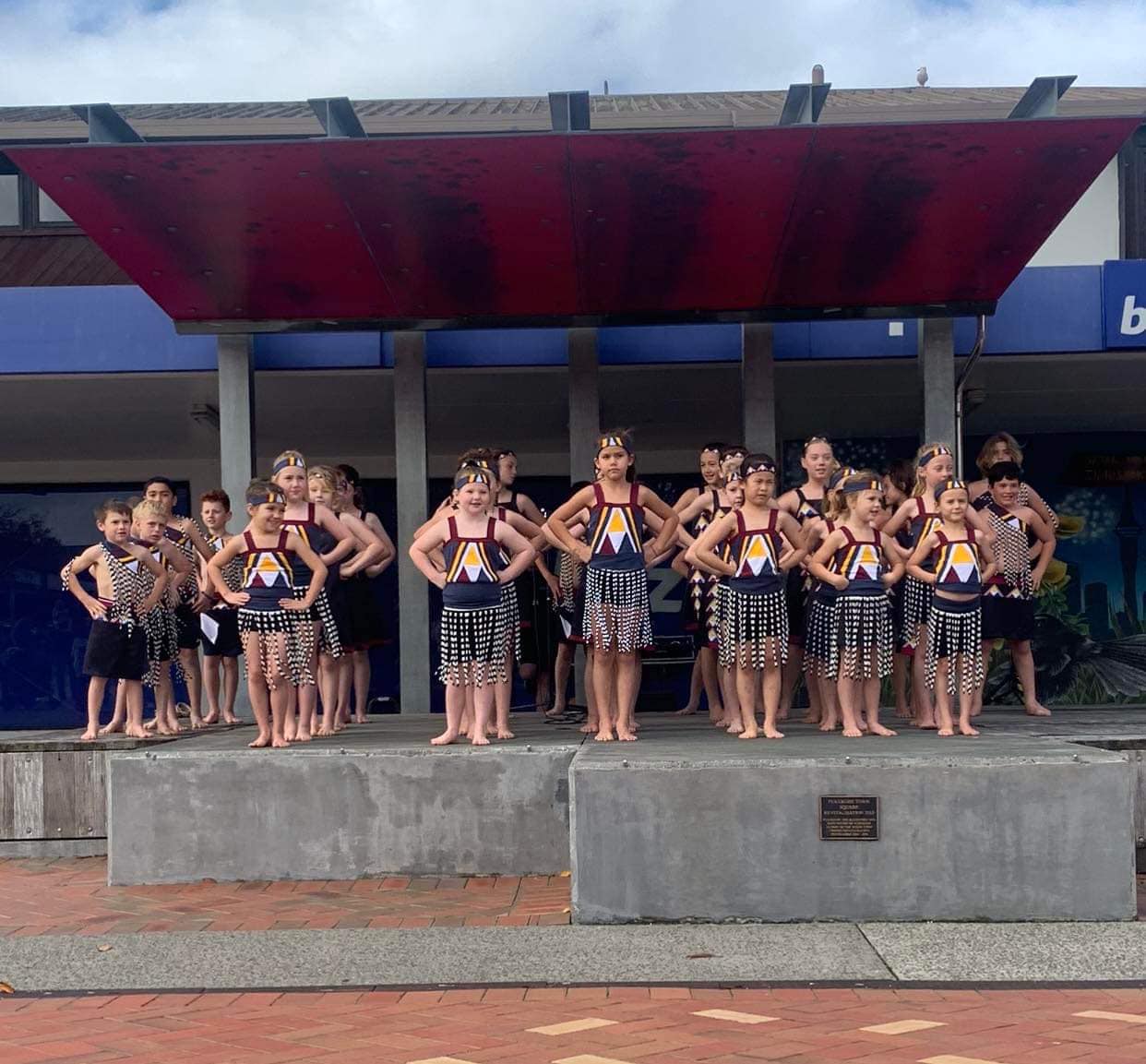 Image