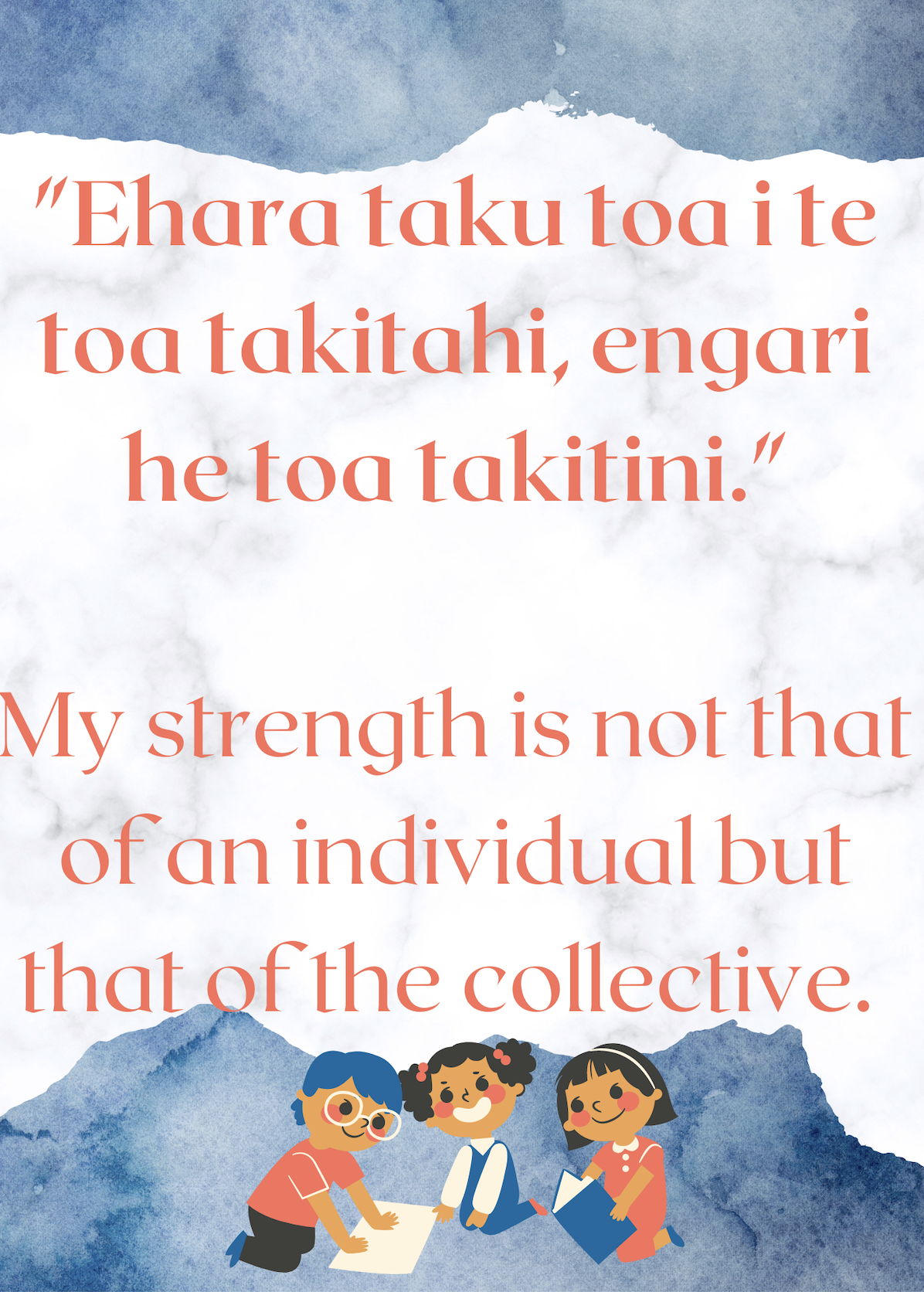 Manaakitanga and Whanaungatanga
Manaakitanga is a selfless act of kindness and respect that you show to other people.
Whanaungatanga is about forming and maintaining relationships and strengthening ties between kin and communities. This value is the essential glue that binds people together, providing the foundation for a sense of unity, belonging and cohesion.
We have chosen this theme to represent our commitment to developing young people who are connected, caring and demonstrate a strong sense of self. Young people who have a sense of pride and commitment towards making themselves, our school community, our local community and our place in the world better.