Our motto is Growing Successful Futures, Together.
As a school community we have developed strategic vision statements that have Ramarama School students at the centre of learning, teaching and decision making.
Image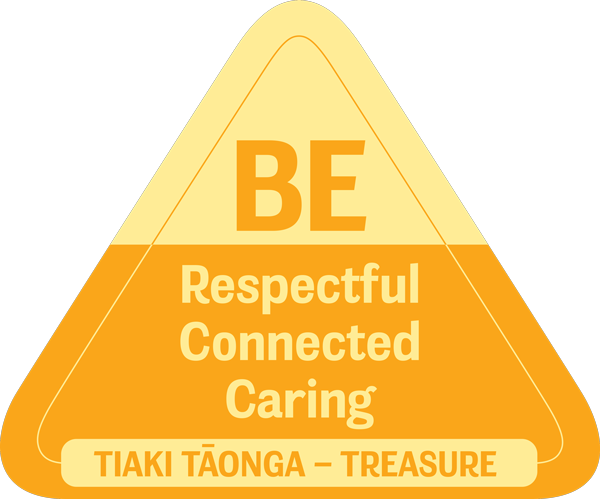 We TREASURE the links to the past and actively seek ways to further build a positive school culture where everyone feels welcome and safe. As we work towards achieving our strategic aims, our students will experience an inclusive, and responsive curriculum that is firmly based in local, real life contexts. We endeavour to create and maintain welcoming and supportive relationships with students, parents and whanau, paying particular attention to bi-cultural practices.
Image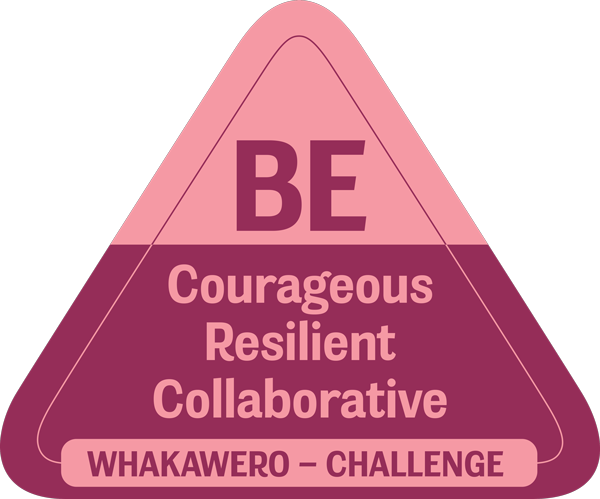 We will CHALLENGE ourselves to seek new ways to actively engage with the school community and work in partnership with other education providers where high quality teaching and learning will be paramount. We will support our students to build social and emotional competence through fostering their confidence, self-esteem, self-management skills and understanding themselves as a learner.
Image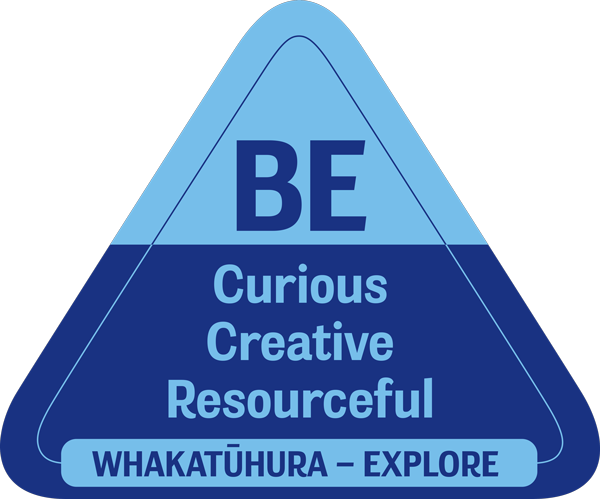 We will EXPLORE new opportunities to engage our students in creative, outdoor and collaborative learning experiences and make use of student-led initiatives. This will ensure that we are meeting the needs of all our students and embracing the New Zealand Curriculum Key Competencies, School Values and Capabilities.
Each fortnight we have a focus on one of the school values and highlight the skills and attributes that sit alongside each of them.

Our school certificates are aligned with these values and each fortnight we celebrate students who have demonstrated these attributes.