Image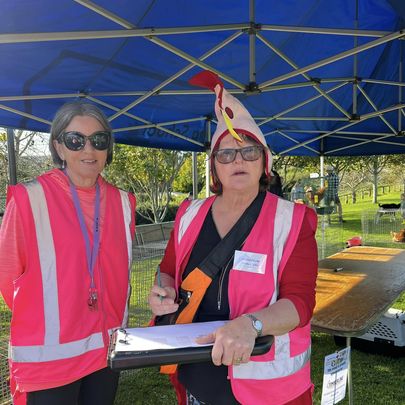 The Ramarama School PTA is a group of parents and teachers that work together to organise school lunches, social events and fundraising events to benefit the school.
Objectives:
To provide a link between the student, the home, parents/caregivers and the school.
To help the school by raising funds and give practical assistance to provide improved facilities, resources and opportunities for the school.
To provide opportunities for parents and teachers to gather in social activities, to provide demonstrations of skills and activities, to listen to guest speakers.
To assist with the improvement of the internal and external school environment.
To liaise with the Board of Trustees and the wider community, for the mutual benefit of the school.
We welcome new members at all times and you can always help out in an area of interest. This year we are trying working groups and people can opt into one that suits them and the time they are able to commit.