Image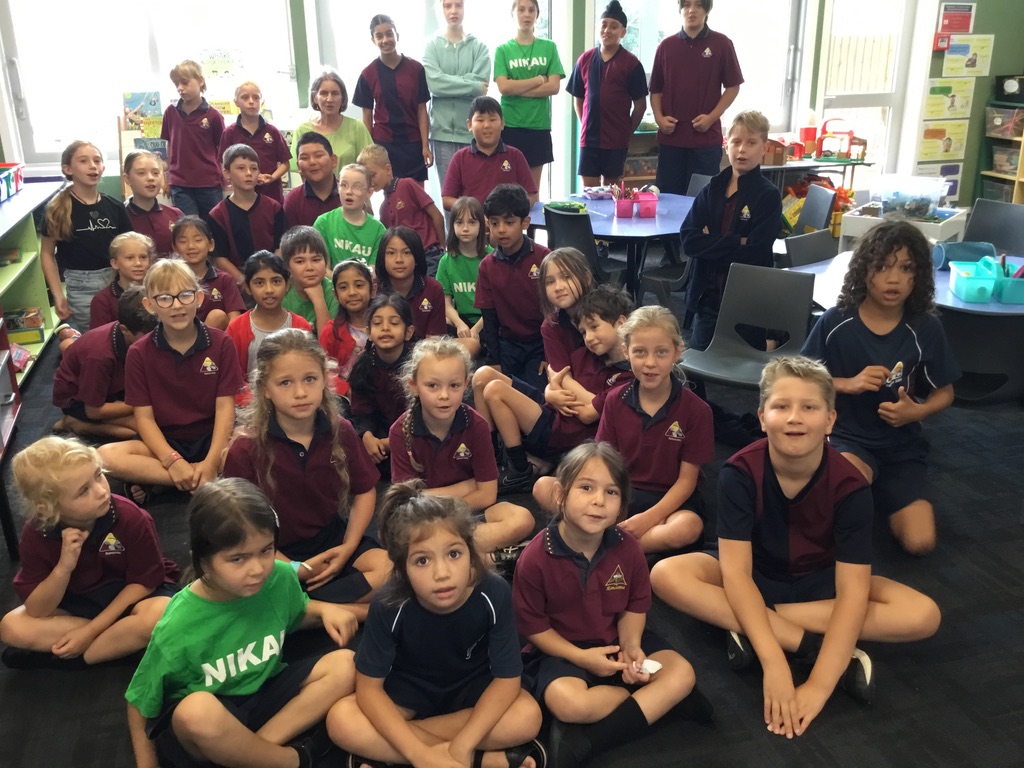 When your child starts at Ramarama School they are put into one of our 4 Awhina Groups. These are like school house groups and the students stay in the same Awhina Group throughout their time with us. Siblings are kept together in the same Awhina Group.
The Awhina Groups are:
Rimu- they wear the colour blue
Puriri- they wear the colour red
Nikau- they wear the colour green
Kauri- they wear the colour orange

The Awhina Groups meet every Friday morning from 9-9:45 and we do most of our Te Ao Maori learning in this time. We learn te reo maori vocabulary and sentence structures, waiata and also myths and legends.
Learning alongside your peers who range in age from 5-13 is a great way to build strong tuakana-teina relationships and also ensure that our older students are leading groups and also modelling great behaviour to their younger peers.
Our Awhina Groups also sit together at morning tea on a Friday so that they can continue to build connections in a social setting as well. 
You can purchase an awhina t-shirt for your child to wear every Friday and at school sports events as well. These are available through the school office. 
Image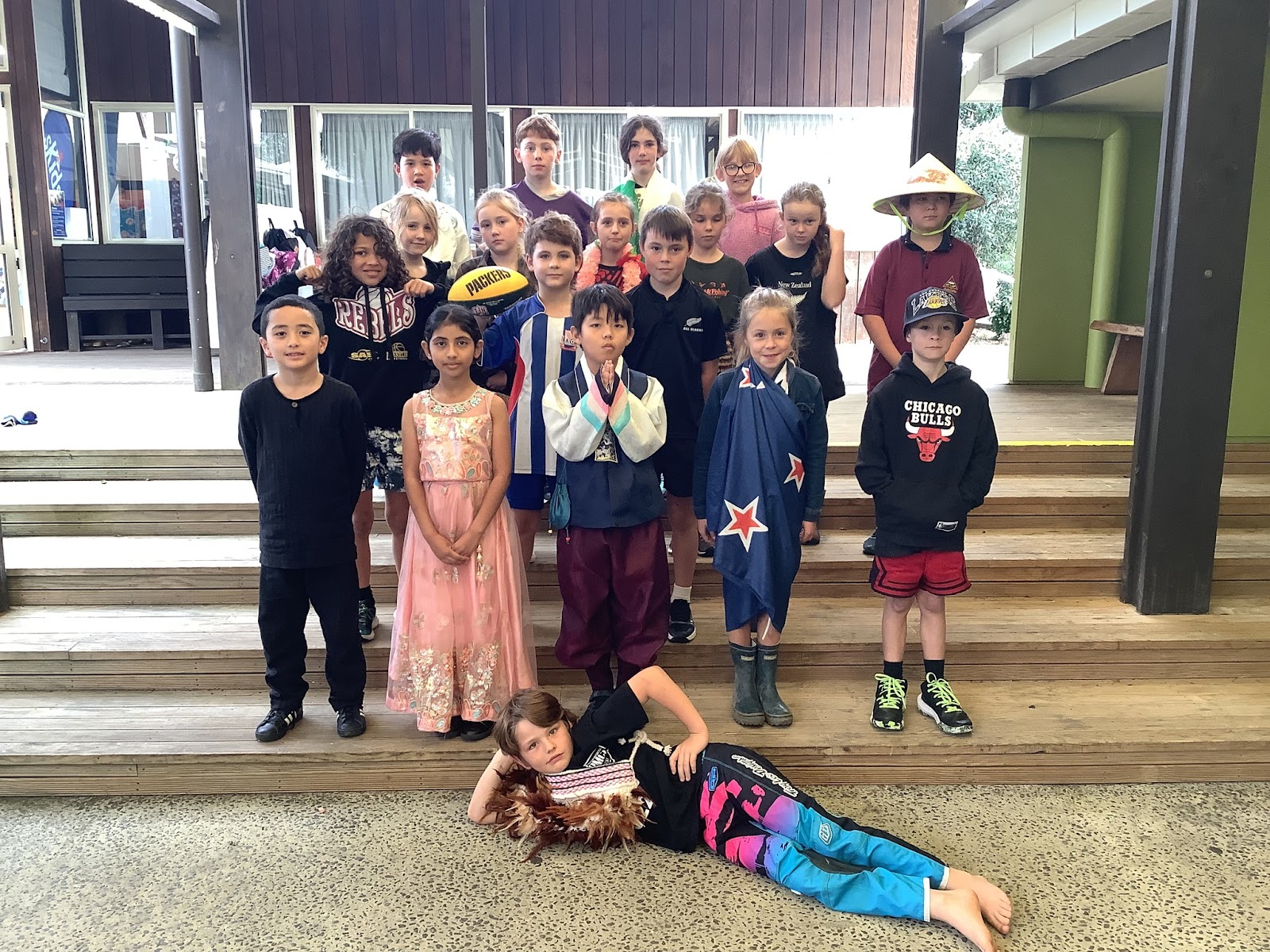 Image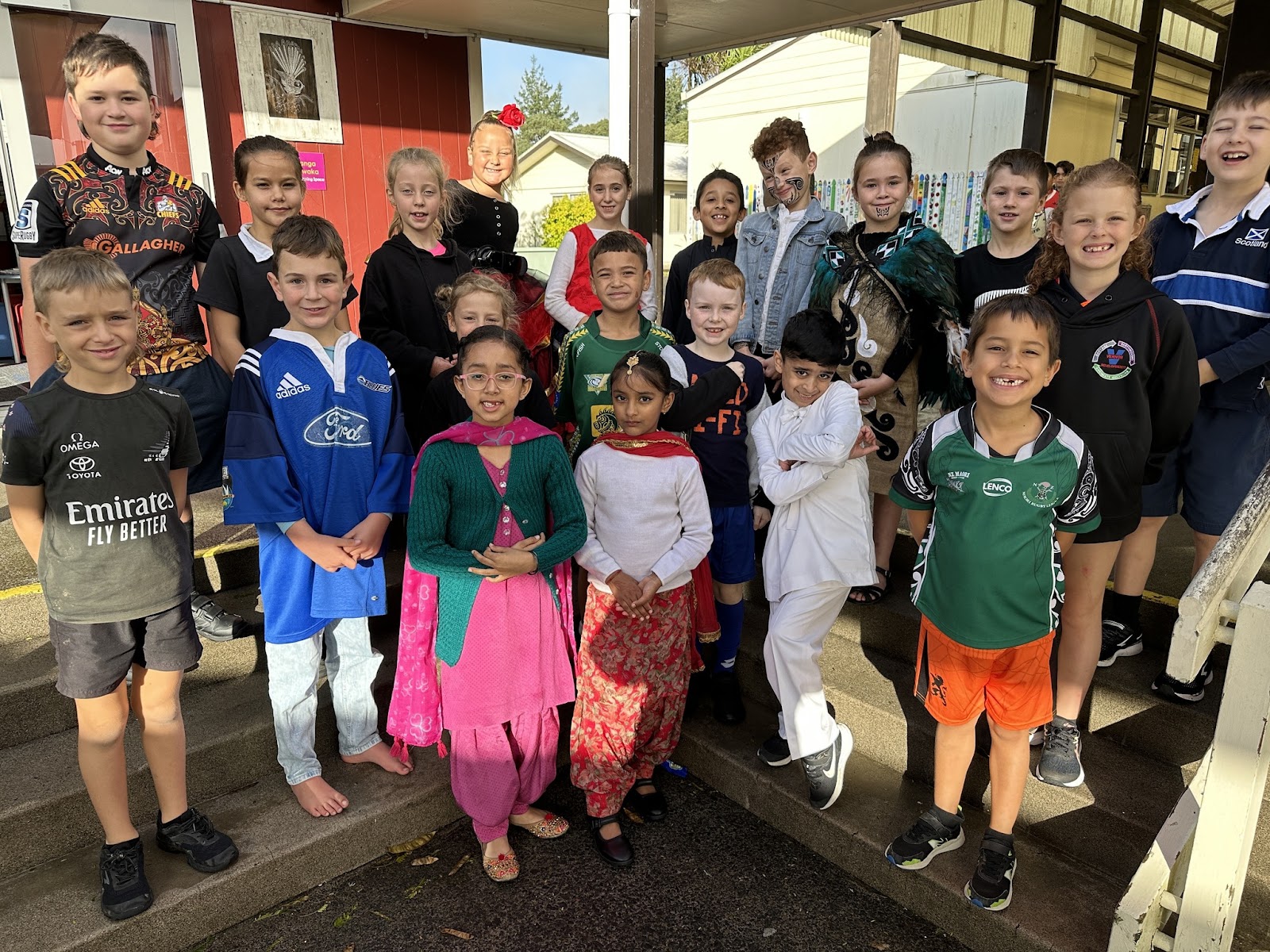 Image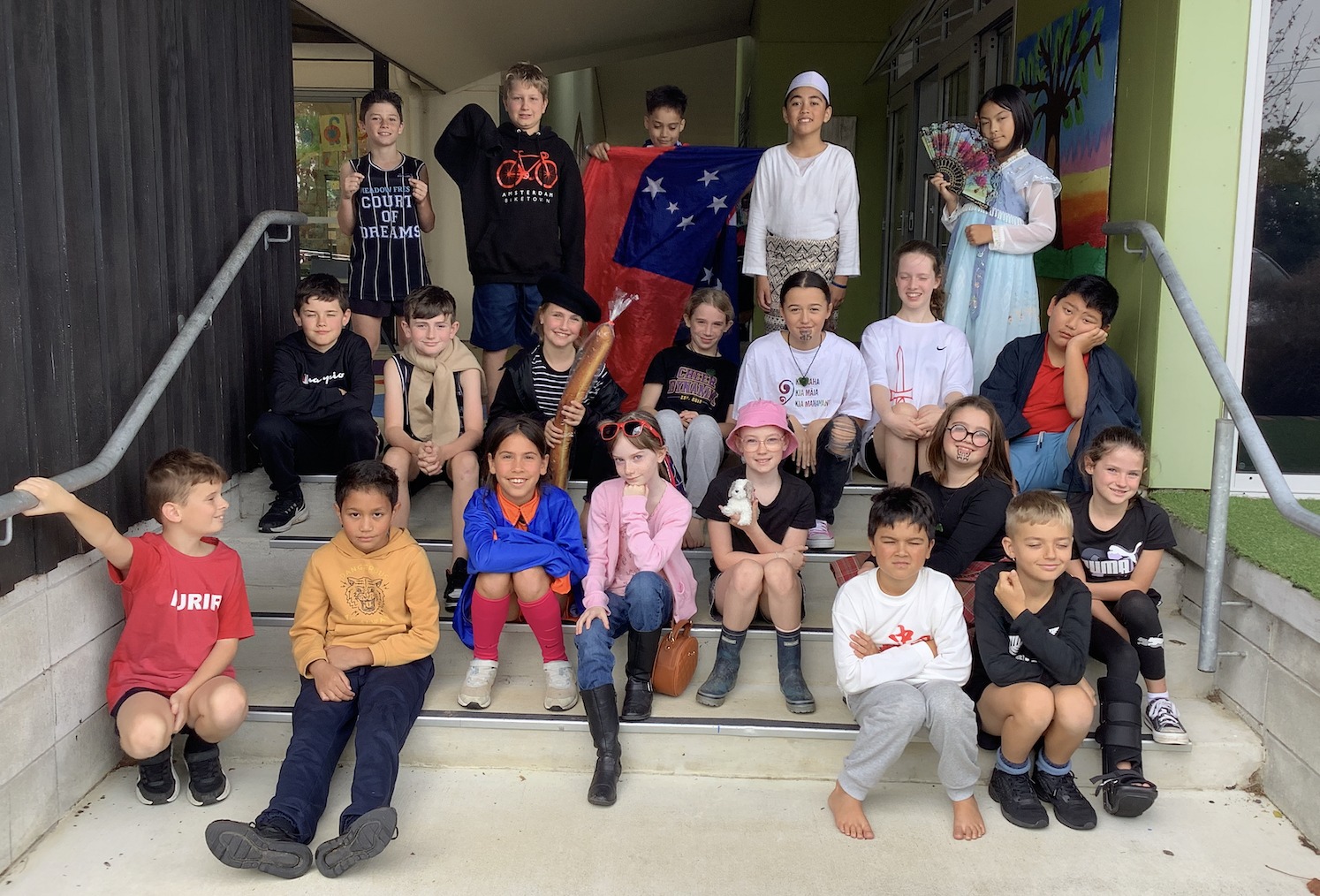 Image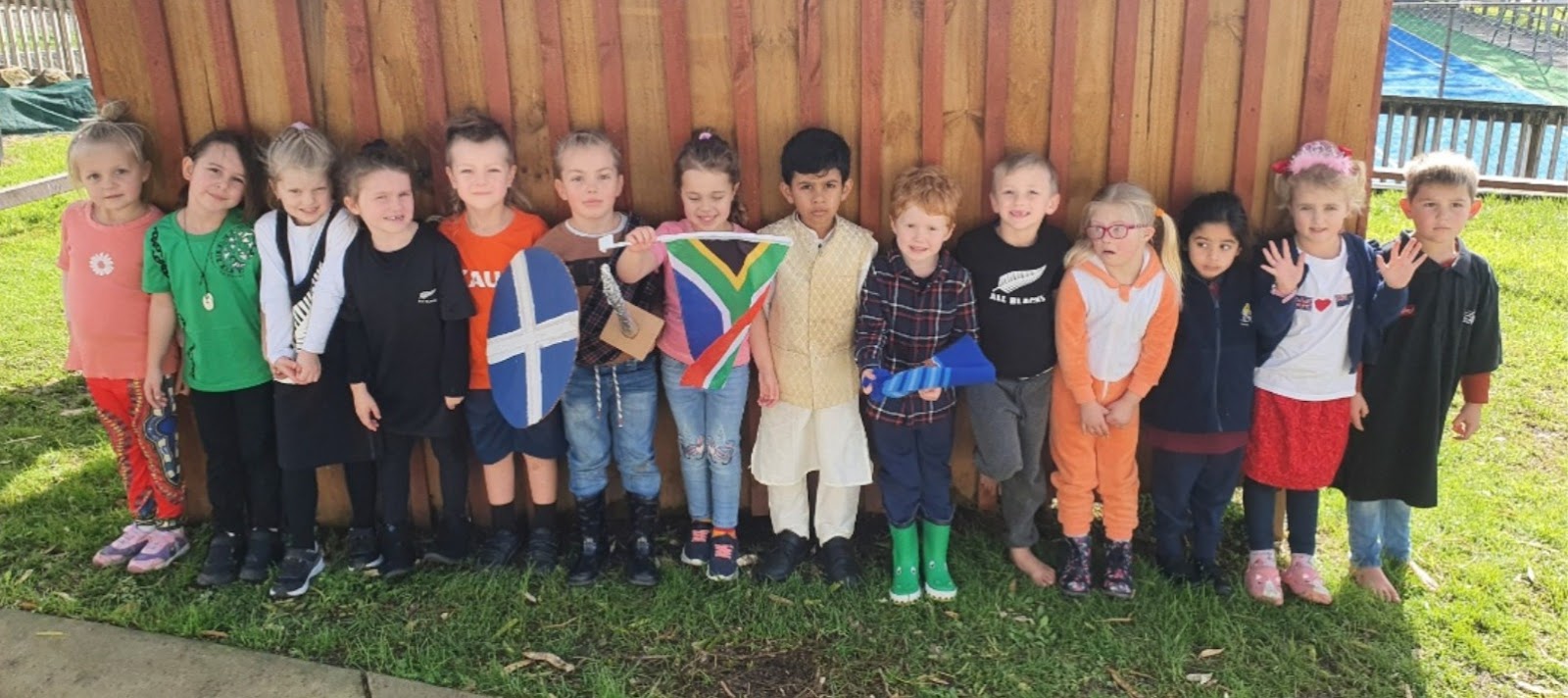 Image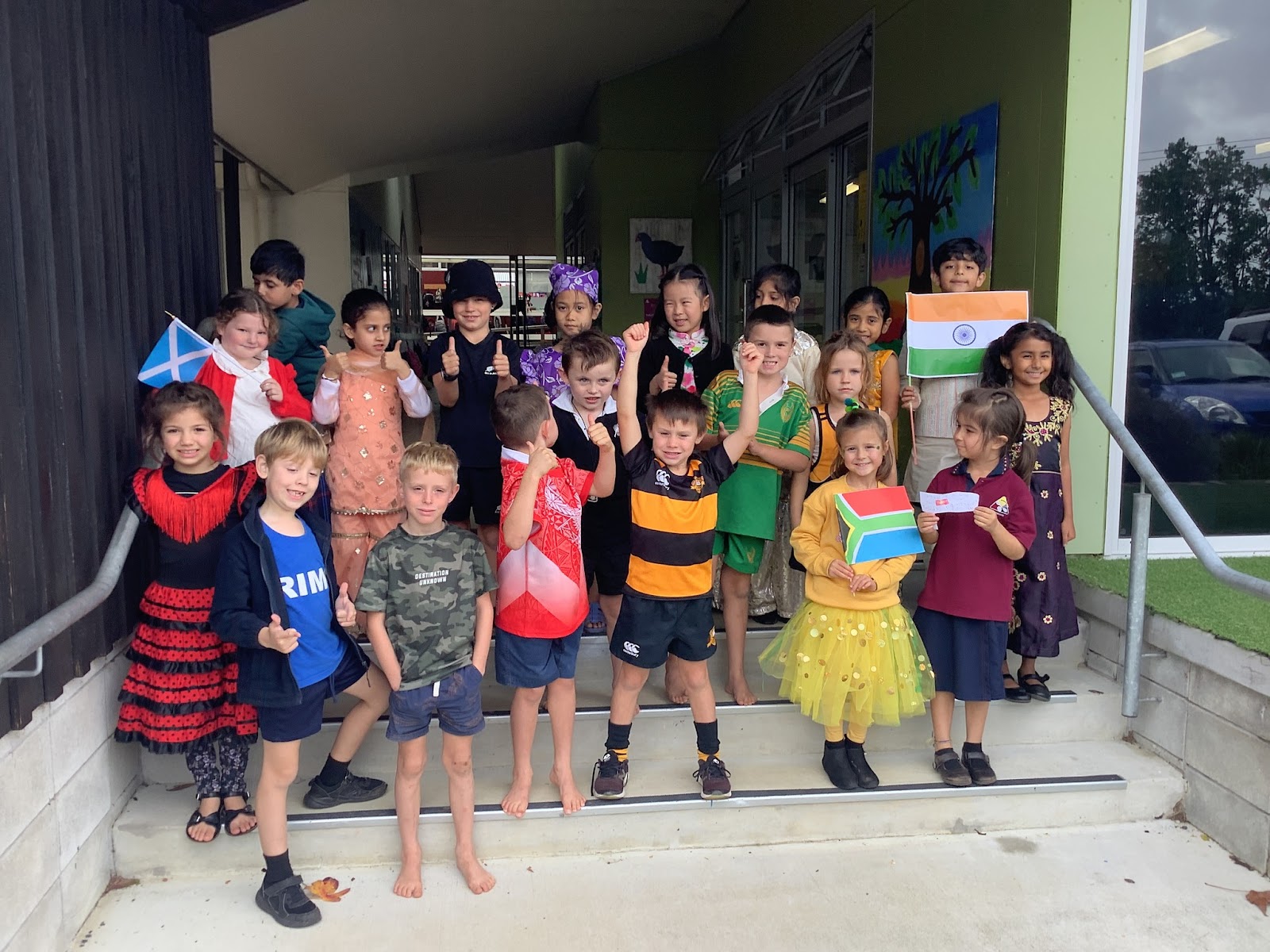 Image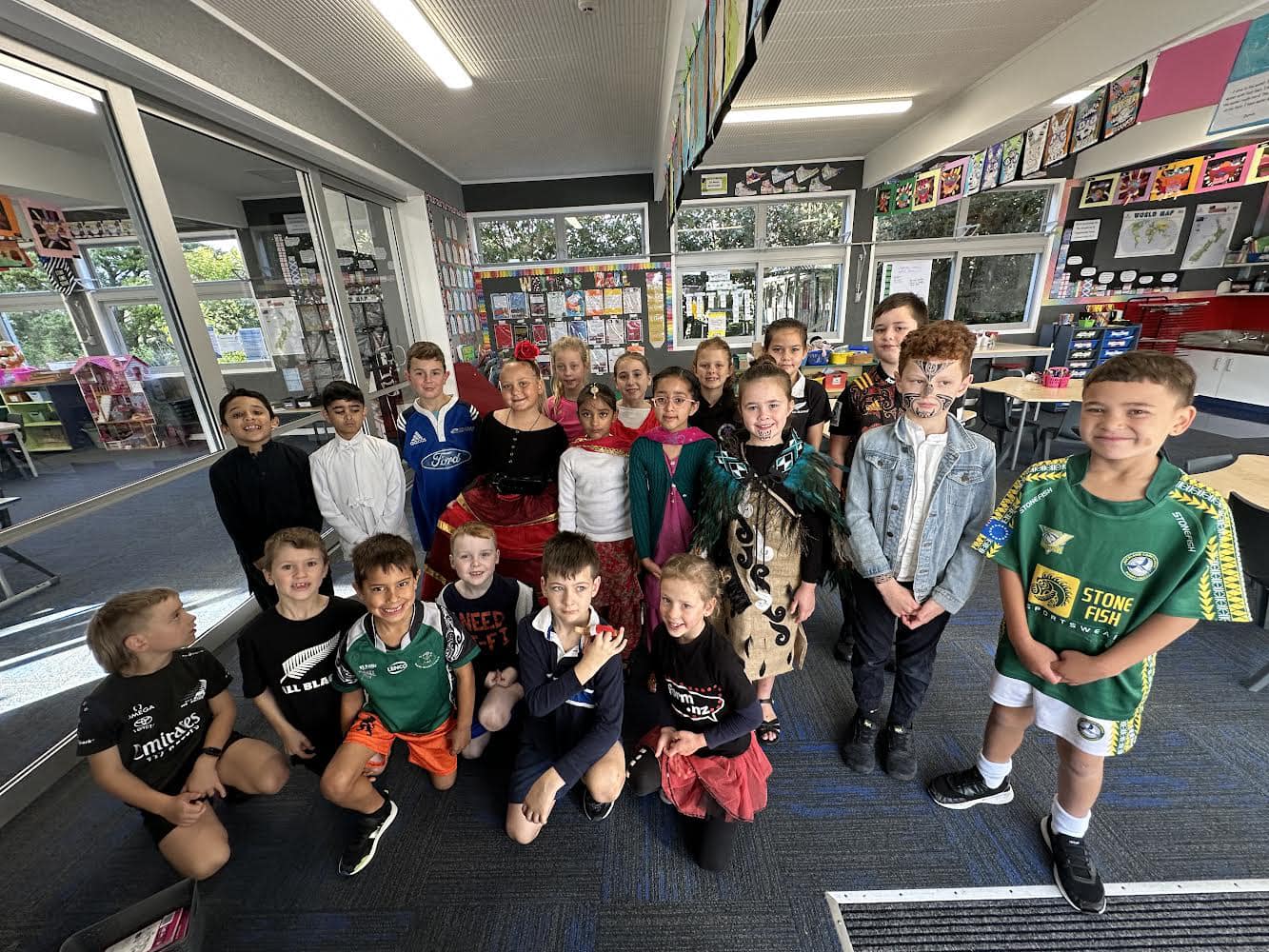 Image